DATA-VISUALISATIONS | EXPERIMENTAL TECHNOLOGIES | FELLOWSHIPS | DIGITAL DROP-IN PROGRAMS
The DX Lab was a project from 2015 to mid-2021. The Lab is now closed, but this site and most experiments have been retained for reference.
Welcome to the DX Lab, the State Library of NSW's innovation lab that builds and supports new ways of design thinking, experimentation and research with technology. The DX Lab is a place where innovation and collaboration are explored. We deliver creative, engaging and new ways to explore the Library's collections, data sets and services through digital experiments. We use existing and emerging technologies to build experiences onsite and online.

OUR VALUES:
COLLABORATE | EXPERIMENT | CREATE | ENGAGE | BE OPEN | SURPRISE
As a hub for experimentation we explore user-led design thinking practices and digital experiences that encourage innovation. We welcome ideas and provide opportunities for staff and the public to explore the Library, the collections and our data. To support creative and innovative thinking we offer digital grants and a 'digital drop-in' program that is open to collaborations with creative technologists, researchers, students, artists and digital peers.
OUR DESIGN PRINCIPLES:
Audience first – do it because it matters not just because it's shiny
Design creatively with data and partners
Don't over bake – audiences need to connect through simple + meaningful experiences
Innovate – experiment and think differently
Iterate – if something is already built, just improve on it.
Build digital experiences – not isolated projects
Be open – collaborate, share, co-curate and promote re-use where possible
Constant prototyping – leave room for others to finish and build upon our experiences
Social Media #dxlab @statelibrarynsw
AWARDS
  
OPEN A GLAM LAB BOOK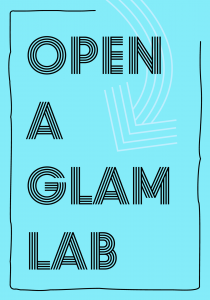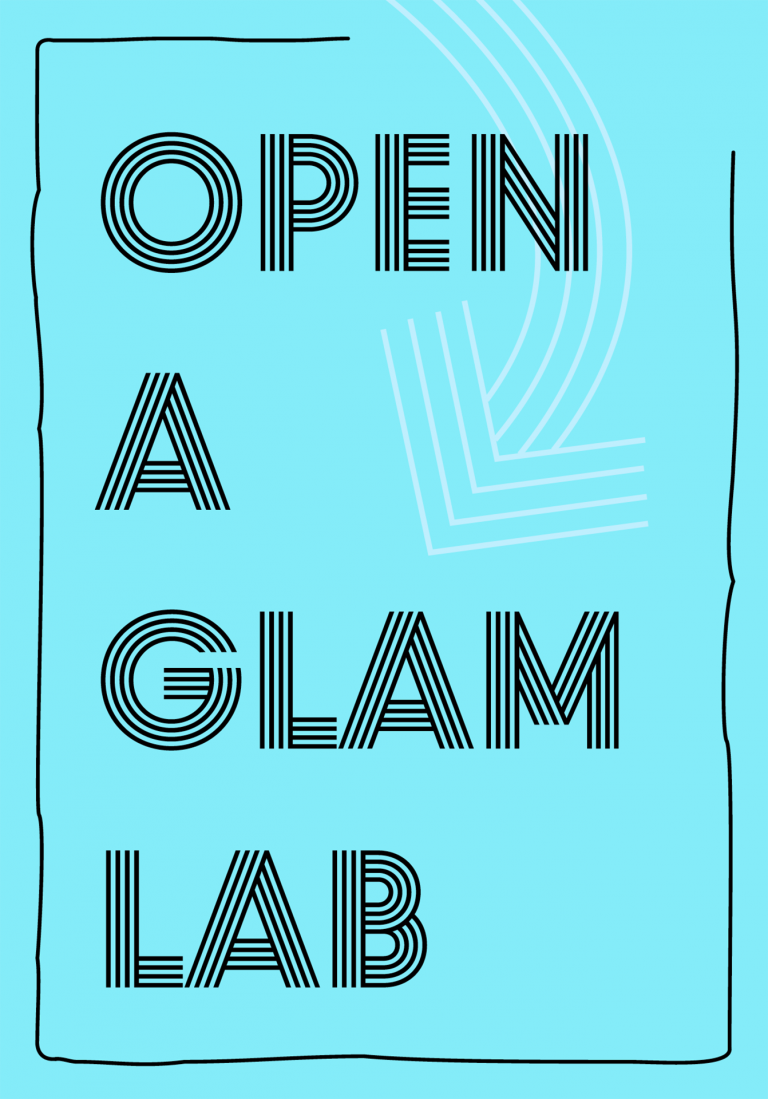 Interested in starting or supporting a GLAM Lab? A group of International peers working in cultural heritage Labs gathered in Doha, Qatar in September 2019 to write a book on the topic. You can download the book here.
CONTACT:
If you would like to get in touch, email us at dxlab@sl.nsw.gov.au
For any media enquiries please contact media.library@sl.nsw.gov.au
THE TEAM:
Paula Bray, DX Lab Leader
Luke Dearnley, DX Lab Developer