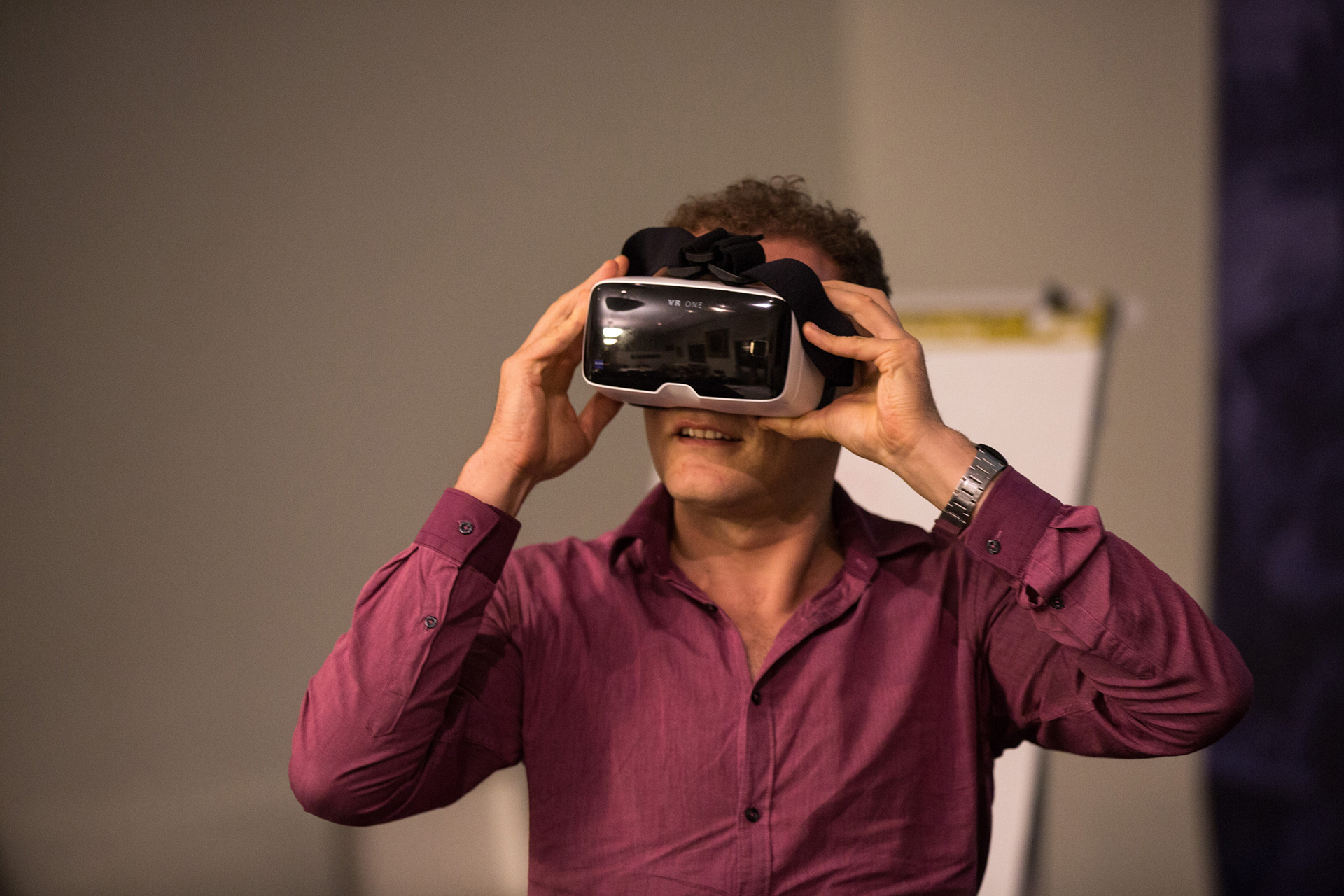 25.9.2017
We are excited to announce that we are collaborating with awe to put on two events during the Spark Festival in October. If you are interested in hearing more about AR,VR, MR (Augmented, Virtual and Mixed Reality) and wearables then you might want to attend one or both of these events. The Spark Festival is a thirteen day program of events and activities which showcases, supports and strengthens the vibrant startup and innovation ecosystem that exists in Sydney, and across all of of NSW. The 2017 Spark Festival Program will run from Wednesday October 11 through to Tuesday October 24.
HACK REALITY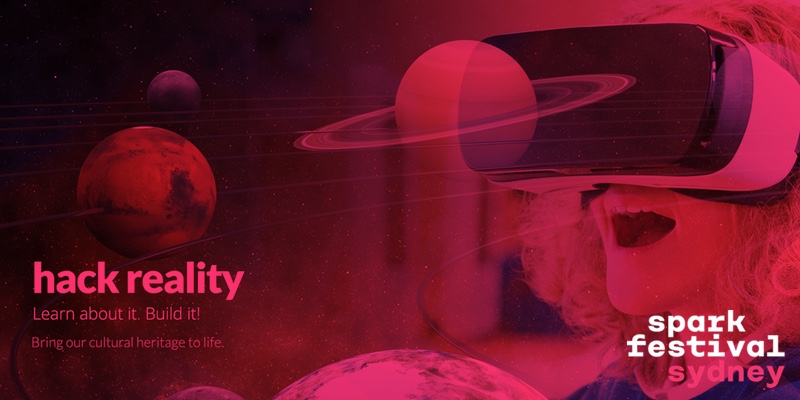 With Augmented and Virtual Realities becoming increasingly part of day to day digital experiences, Hack Reality provides an introduction to Mixed Reality and how you can start integrating them into design solutions using real world data and content from the Library's collection. See our Flickr albums for examples.
The event details are:
Where: State Library of NSW, brought to you by awe and DX Lab
When: Tuesday October 17, 2017 10am – 2pm. Macquarie Room. If you can't make the whole session, come along for the first couple of hours to get started and learn more about creating with State Library of NSW content.
Who is it for?: Creatives and web developers, or anyone with an interest in emerging technologies.You don't have to know how to code to create compelling Mixed Reality experiences.You can use whatever tools you want, however the folk at awe will be providing 6 months access to their platform so you can create web-based Mixed Reality experiences using the awe drag and drop user interface, or adding your own custom Javascript and CSS. Book here.
IMMERSIVE MEETUP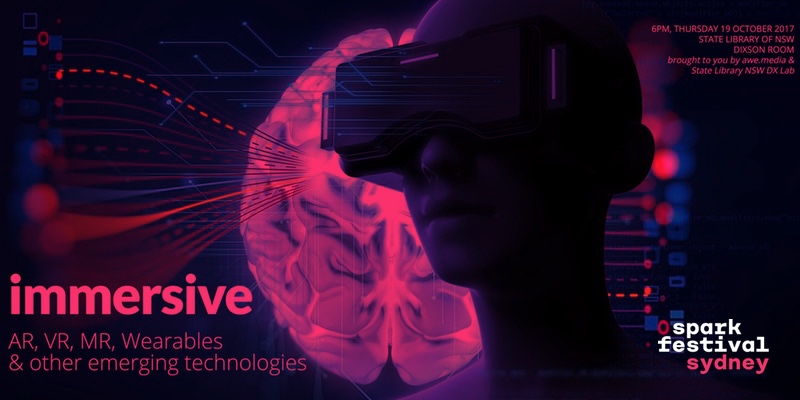 If you are interested in discussing Augmented, Mixed and Virtual Reality, Wearables & other immersive emerging tech then this Immersive meet-up brings together a panel of leading industry and academic folk to discuss the increasingly fragmented Mixed/Extended Reality landscape as well as showcasing some new and groundbreaking research and demos.
The event details are:
Where: State Library of NSW Macquarie Room, brought to you by awe and DX Lab
When: Thursday October 19th, 2017 6-8pm.
Who is it for?: Creatives and web developers, or anyone with an interest in emerging technologies. Book here.

#dxlab #sparkfest