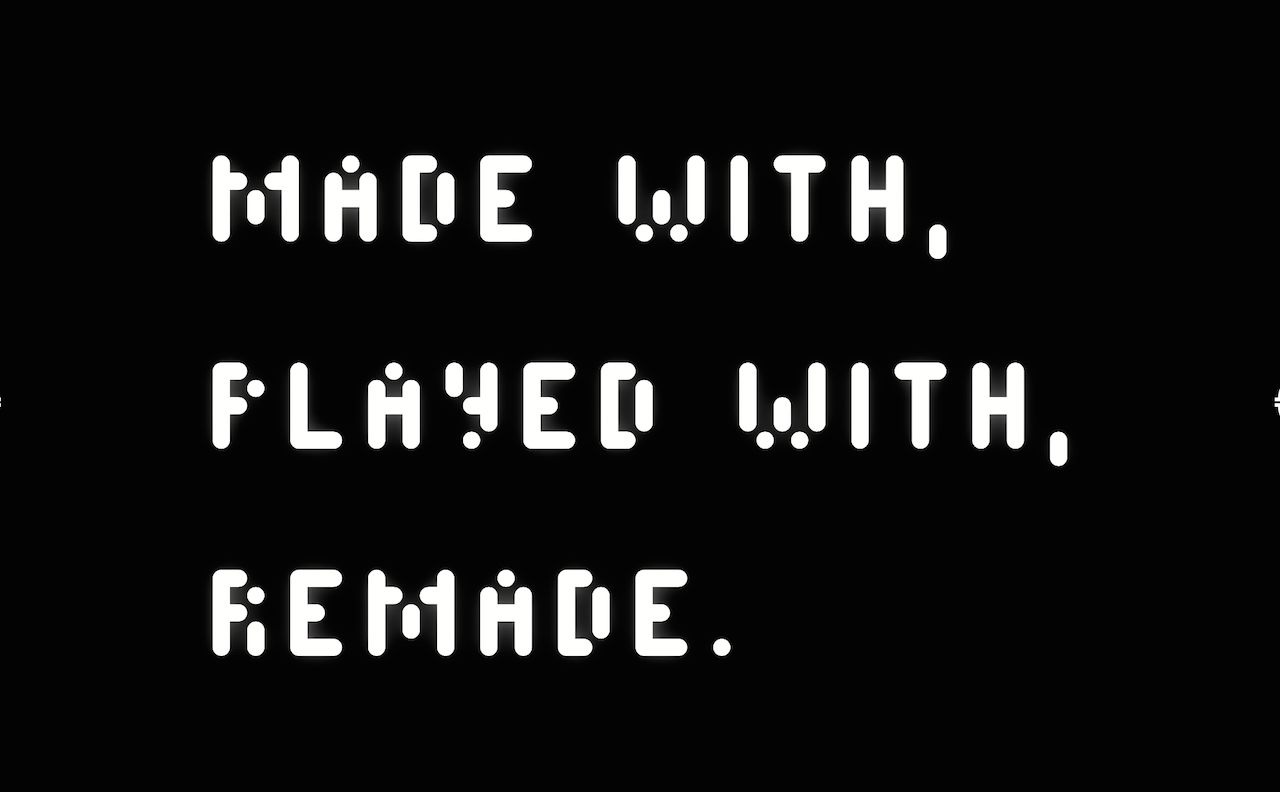 4.5.2015
Listed below are the design principles that the DX Lab is currently working with.  We may add to these over the course of our projects or change some of them slightly but we feel it is important to be guided by these for our upcoming work.
Audience first – do it because it matters not just because it's shiny
Design creatively with data and partners
Don't over bake – audiences need to connect through simple + meaningful experiences
Innovate – experiment and think differently
Iterate – if something is already built, just improve on it
Build digital experiences – not isolated projects
Be open – collaborate, share, co-curate and promote re-use where possible
Constant prototyping – leave room for others to finish and build upon our experiences
If you have feedback in relation to our design principles we would love to hear from you.
#DXLab @statelibrarynsw
Email: dxlab@sl.nsw.gov.au