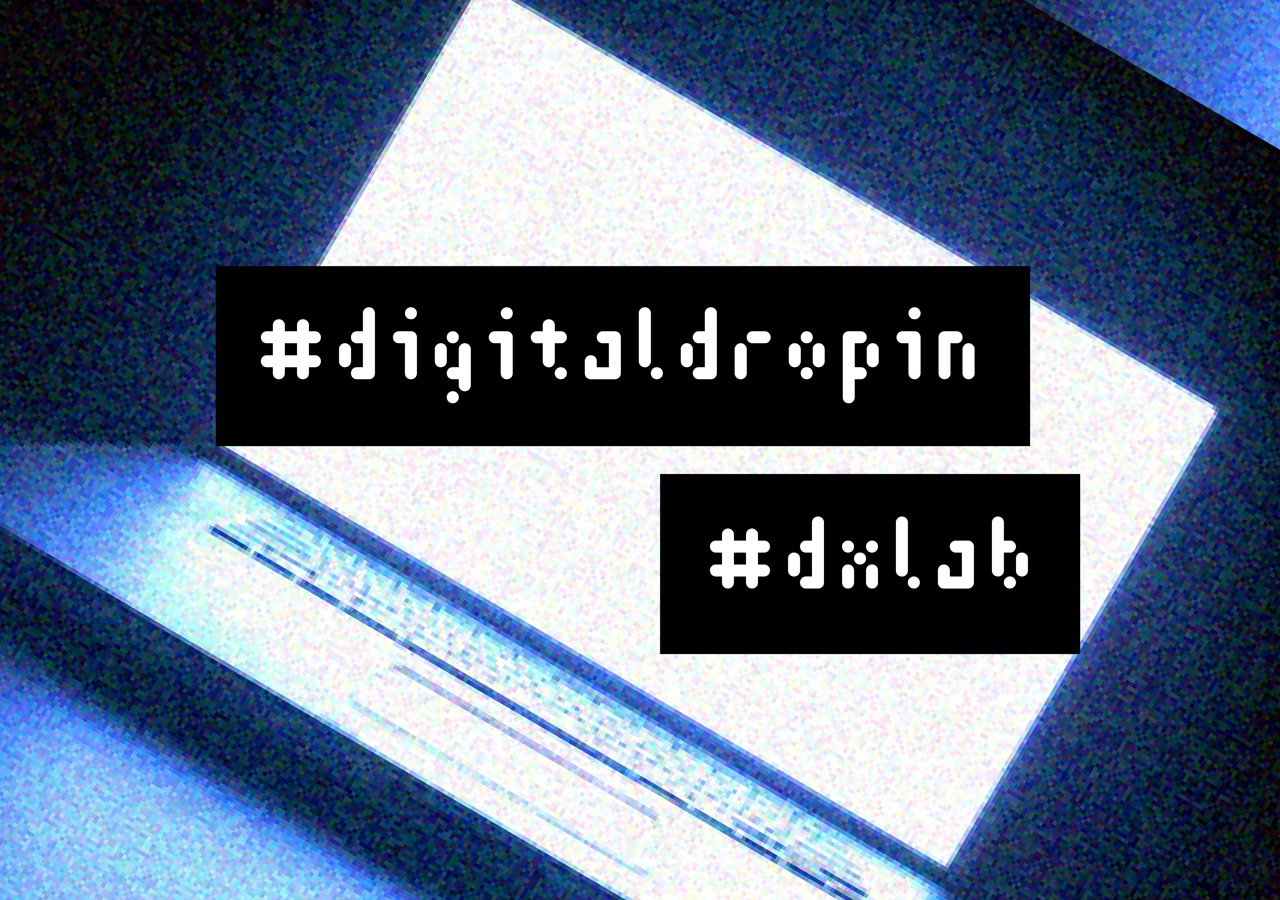 7.3.2016
Digital Drop-In: Chris McDowall
This week we welcome Creative Technologist Chris McDowall into the DX Lab as a guest Digital Drop-In.
Chris is a geographer, data enthusiast and visualisation designer. He has worked as a cartographer, an environmental scientist, a development manager at a startup and, most recently, as Manager of DigitalNZ Systems – a digital initiative that gathers digital content from easier to find, share and use — at the National Library of New Zealand. Chris is currently splitting his time between working on a couple of personal projects and helping out the good folks at Figure.NZ to democratise New Zealand's data.
Chris is interested in information design, digital humanities, cartography, and making the invisible visible.
Chris is collaborating with the DX Lab and the Indigenous Services team here at the Library  doing a week-long sprint using data from the Royal Anthropological Society of Australasia records, 1885-1914, with additional material, 1921-1926, 1991, and papers of Alan Carroll, 1886-1892.
We'll post more about what Chris is working on throughout the week, so check back for updates!