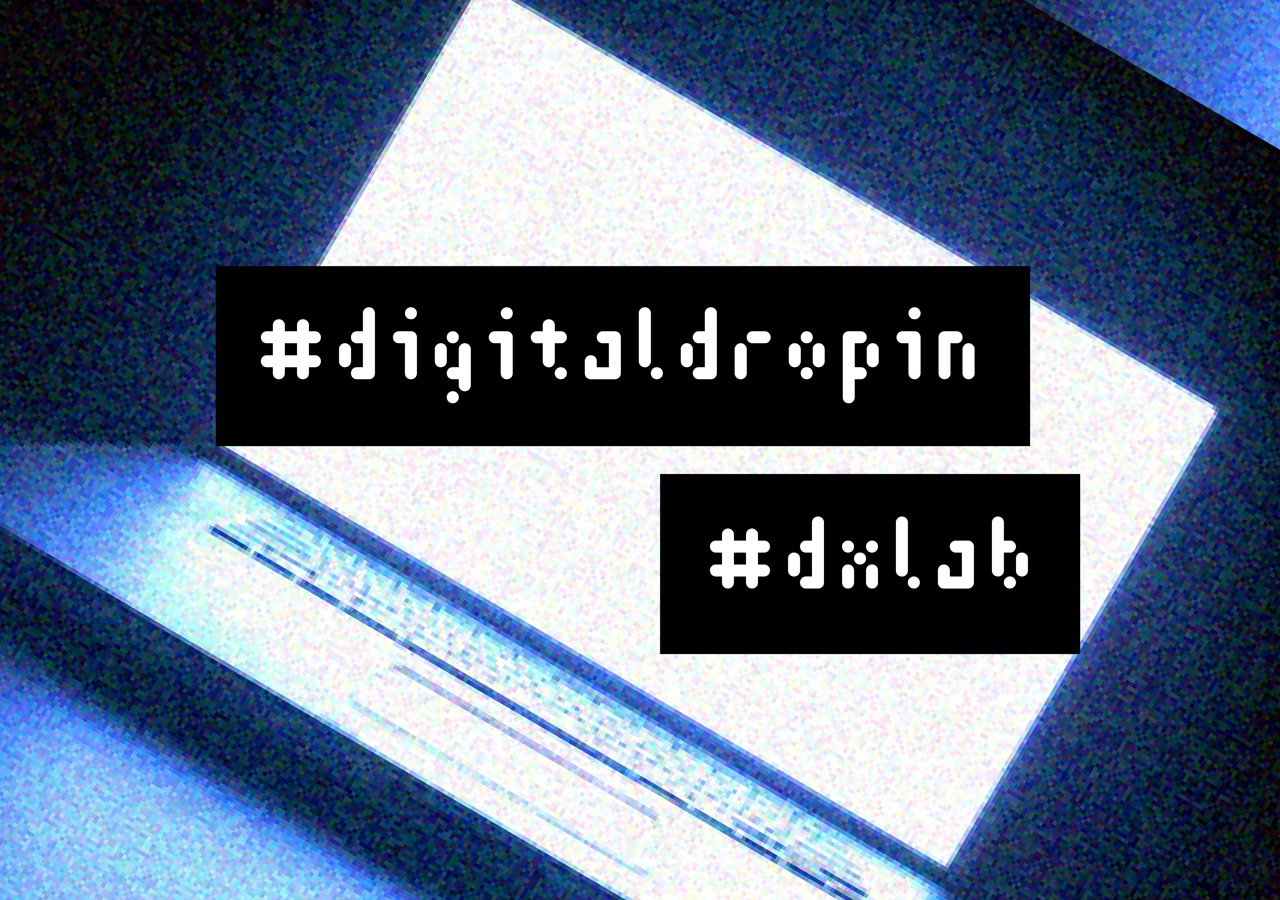 13.2.2017
Digital Drop-In: Aaron Straup Cope
We are thrilled to announce that Aaron Straup Cope is joining the DX Lab this week as our next Digital Drop-In.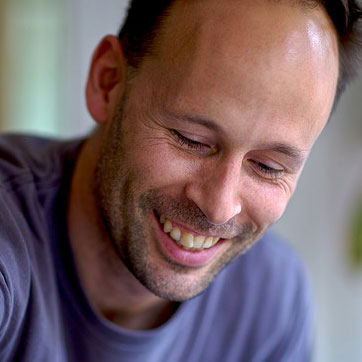 Aaron is currently Editor at Large and the creator of the Who's On First project at Mapzen.
Between 2012 and 2015 he was Head of Engineering at the Cooper Hewitt Smithsonian Design Museum, responsible for the architecture, implementation and general table-pounding of the museum's digital infrastructure as well as the creation and delivery of The Pen.
Before all of that, Aaron was Senior Engineer at Flickr focusing on all things geo, machinetag and galleries related between 2004 and 2009. From 2009 to 2011 he was Design Technologist and Director of Inappropriate Project Names at Stamen Design, where he created the prettymaps and map=yes projects.
Aaron spends a lot of time thinking about archiving social software and looking glass archives, in the form the Parallel Flickr and Privatesquare projects.
Aaron is interested in working with the Library's extensive map collection.
We will share the outcomes of this Drop-in with you in the coming days.