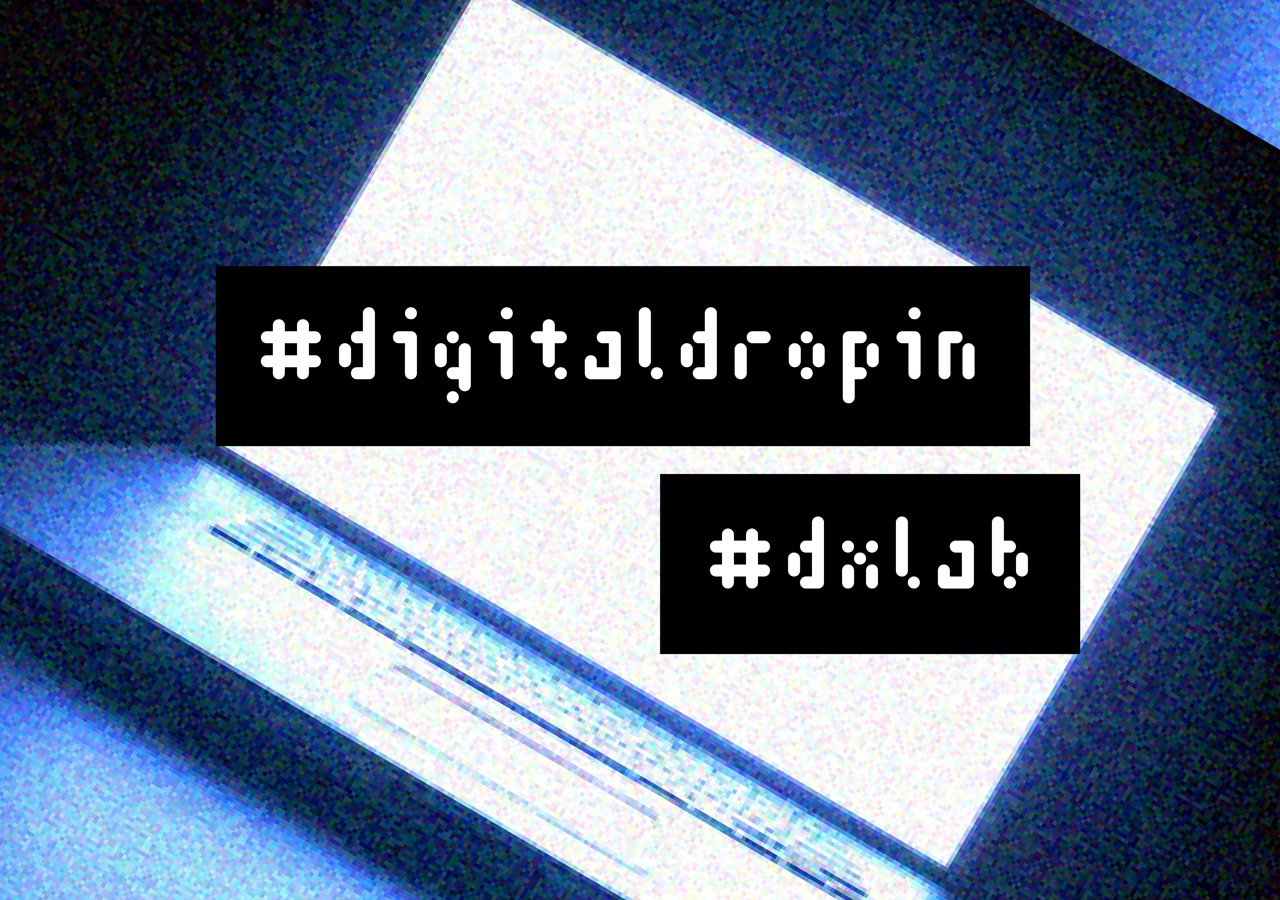 19.4.2018
Digital Drop-In: Mike Daly
The DX Lab is thrilled to announce that our next Digital Drop-In is Mike Daly. Mike is a filmmaker and artist from Sydney who works with interactive film, live performance visuals, projection mapping, virtual reality and traditional filmmaking.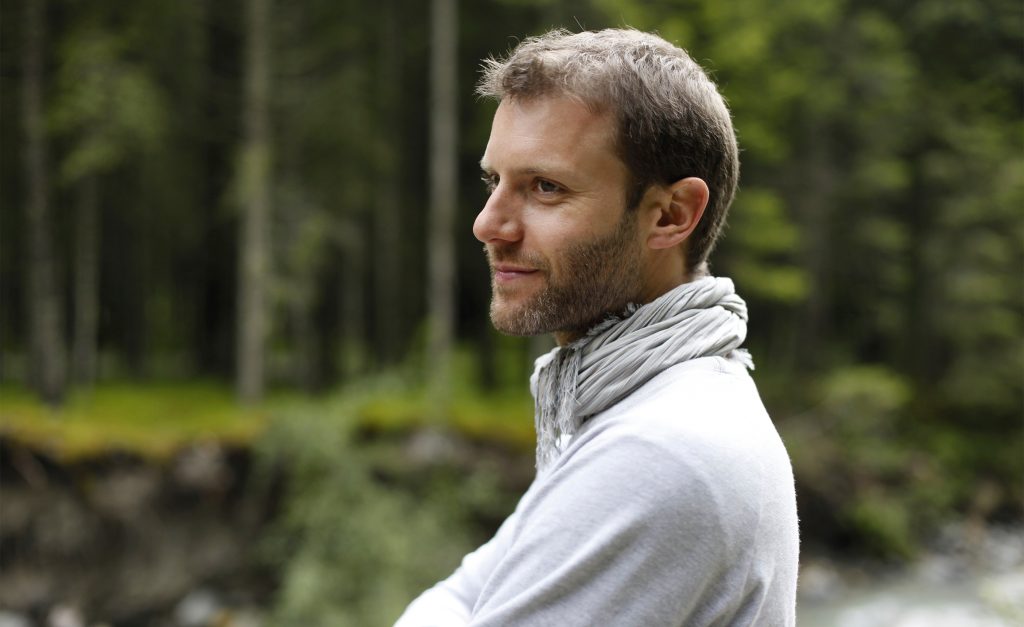 His work has been commissioned by Google, the Sydney Dance Company, the Sydney Theatre Company, the Sydney Opera House and the BBC and has been presented at major festivals and award shows, including Cannes, Prix Ars Electronica and SXSW.
Mike's research project, 'Field of View', explores the possibilities of exhibiting historic photography from the Library's collection within virtual environments. These 3D environments will be digital representations of the physical spaces where the photographs were originally taken. This could allow the user to understand the geographic context of a photograph, bringing the historic world captured in the image closer to the modern-day experience of the user.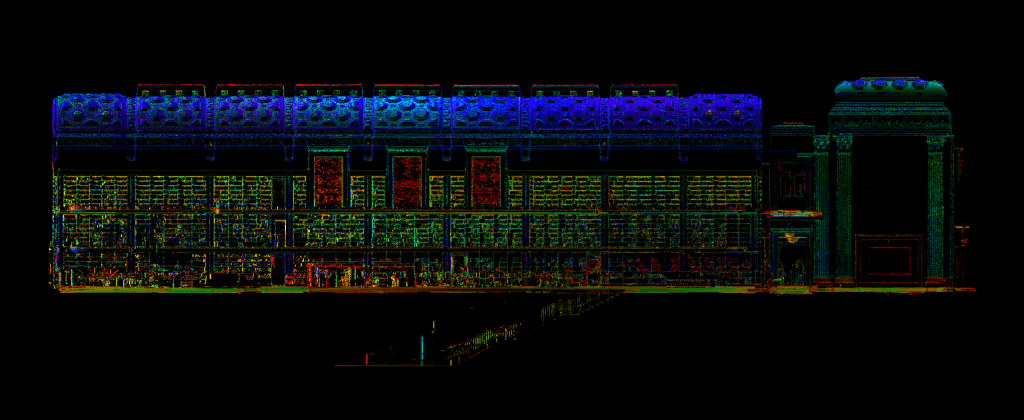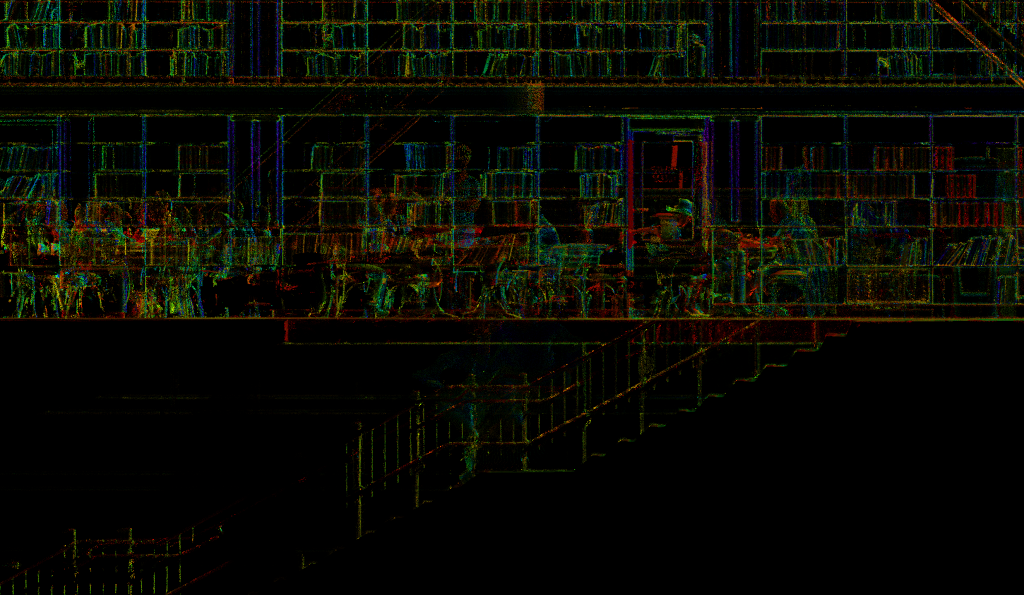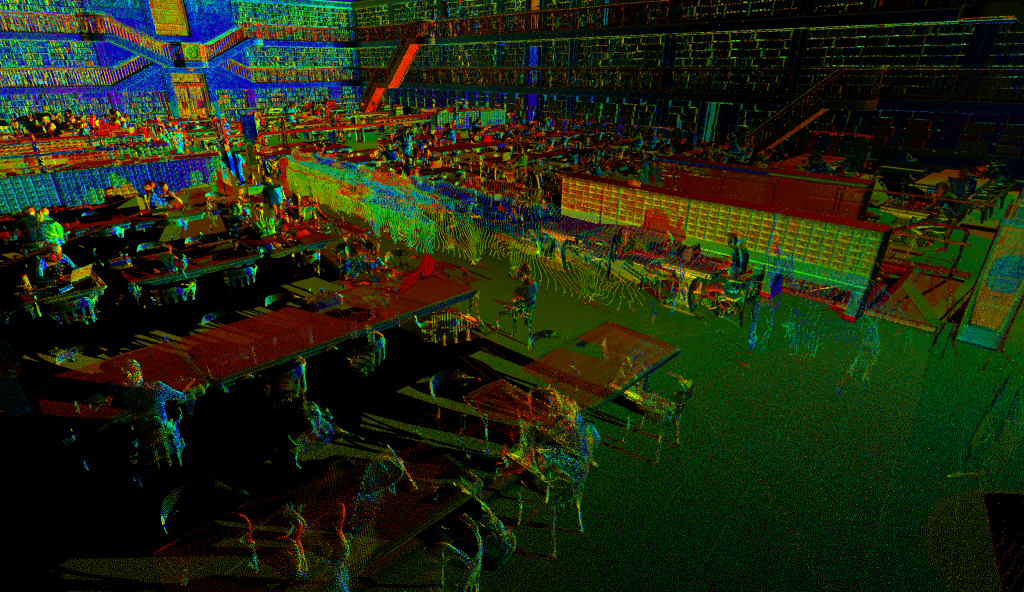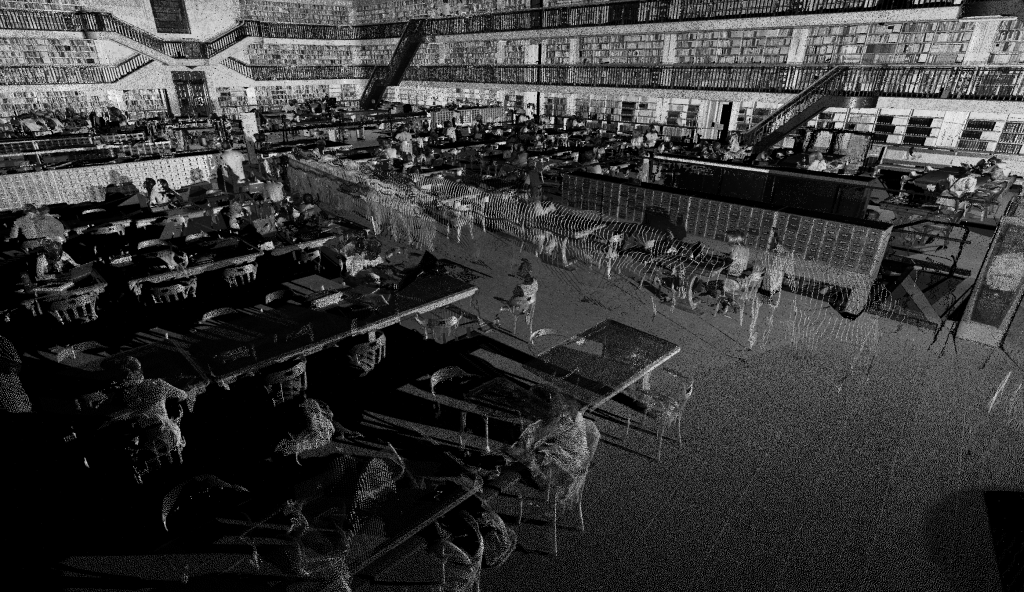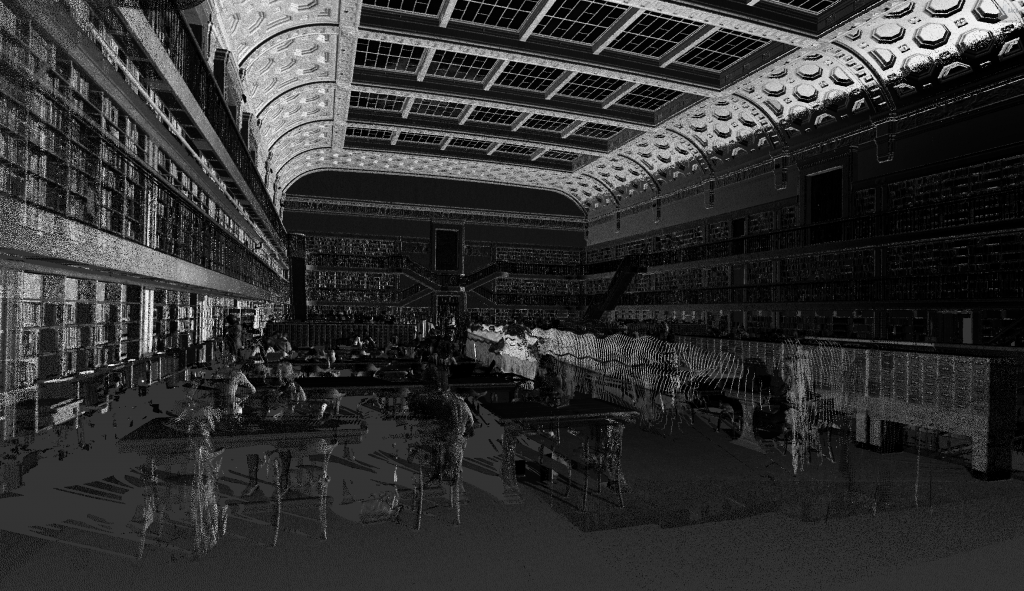 The research will explore two different techniques of digitally depicting physical space. The first is LiDAR scanning, which generates point clouds that provide extremely high levels of detail, but are limited in the scale of space they can portray due to their density.
The second method involves representing very large spaces, such as an entire city, in a polygon-based form with a very low level of detail. Mike's project will explore the possibility of using publicly available maps and satellite data to generate surface terrain, buildings and streets.
He will also develop different UX design concepts for how users could navigate and interact with the virtual spaces and photographs within them.
This Digital Drop In program is supported through a gift to the State Library of NSW Foundation – a not-for-profit organisation which supports key Library fellowships, and innovative exhibitions and landmark acquisitions.