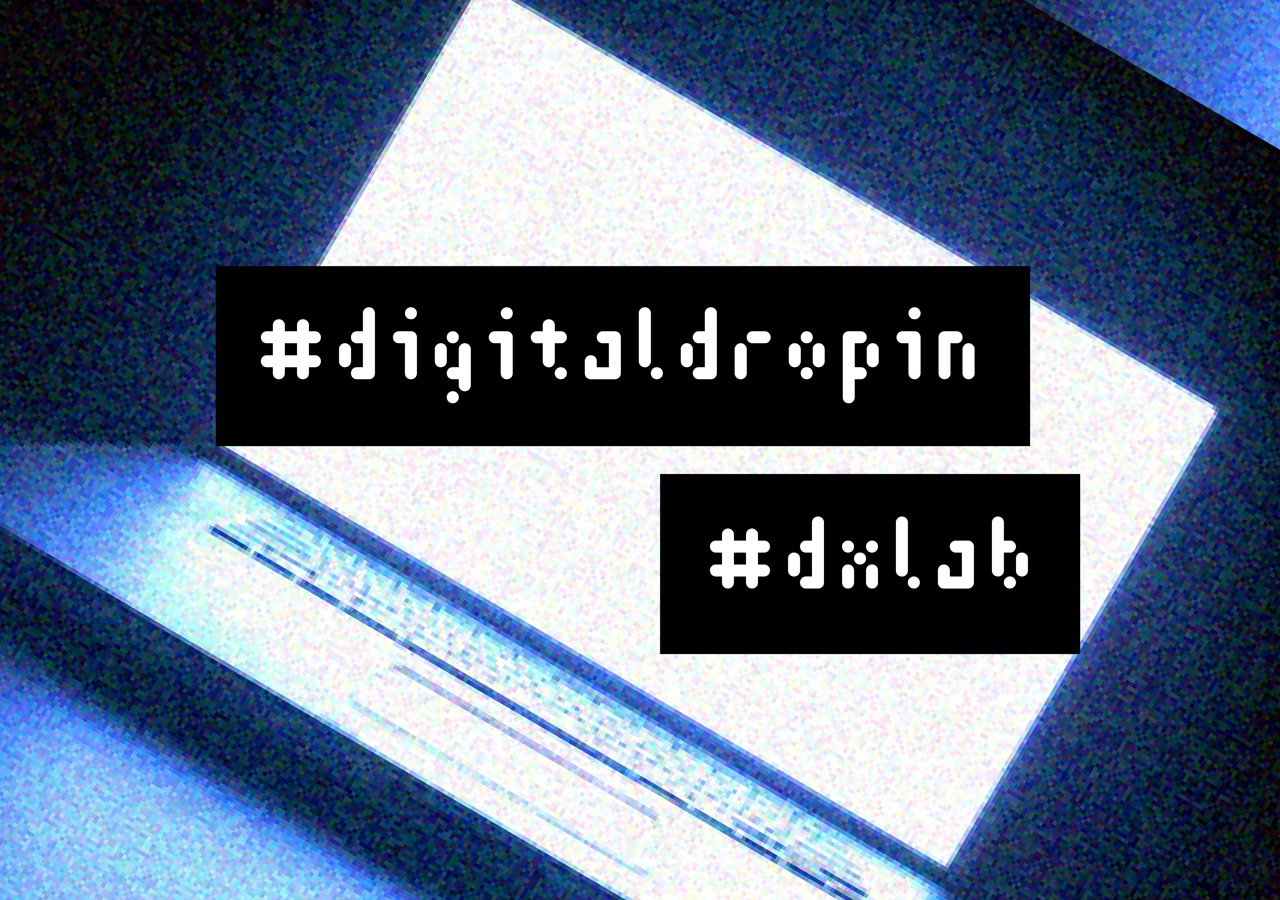 13.11.2020
Digital Drop-In: Small Multiples
We are excited to have Chuan Jia (Jack) Zhao and Harry Morris from Small Multiples join us for our next Digital Drop-In. We've admired their work for a long time. Small Multiples is a creative agency in Sydney that transforms data into powerful, beautiful and inspirational instruments for change. They work with government, media and business leaders to transform their data into intelligent, insightful, forward-thinking data visualisations.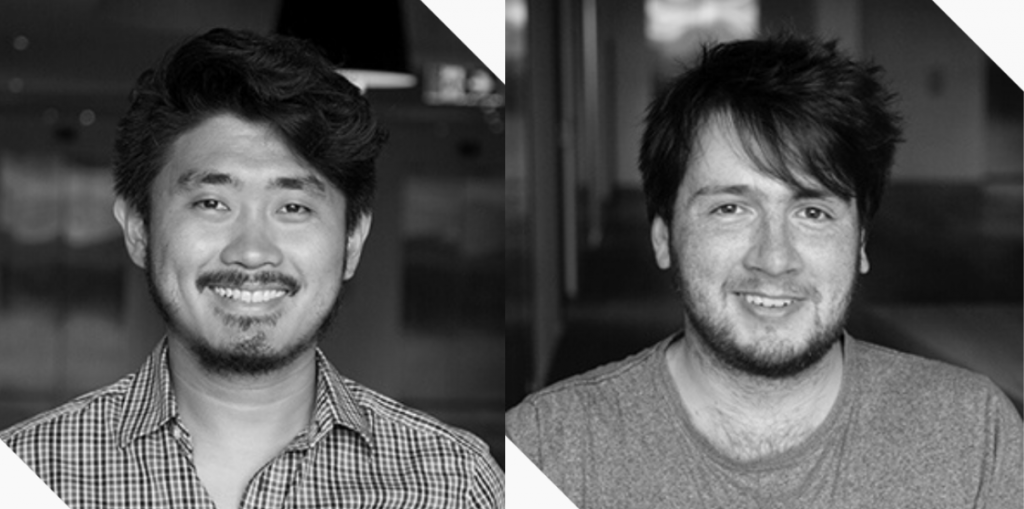 We are matching Small Multiples up with an important part of our collection, the born-digital social media content. The Library has been collecting social media for eight years through the Social Media Archive  a collaboration with CSIRO Data 61. This enables us to collect public commentary on topics of the day to document life in NSW and support researchers in the future. An API (application programming interface) developed by Data 61 which queries the collected social media metadata is being prepared for public release.
Data collection for the social media archive is based on text queries and  subscriptions to selected government or community-run accounts of public interest. The queries and subscriptions are curated by Library staff and organised into 'Activities', each representing a different aspect of life in New South Wales. These include: the arts, business, education, environment, government, Indigenous, leisure, media, politics, sport and recreation.
Stay tuned to see how Jack and Harry use this data and what they come up with.