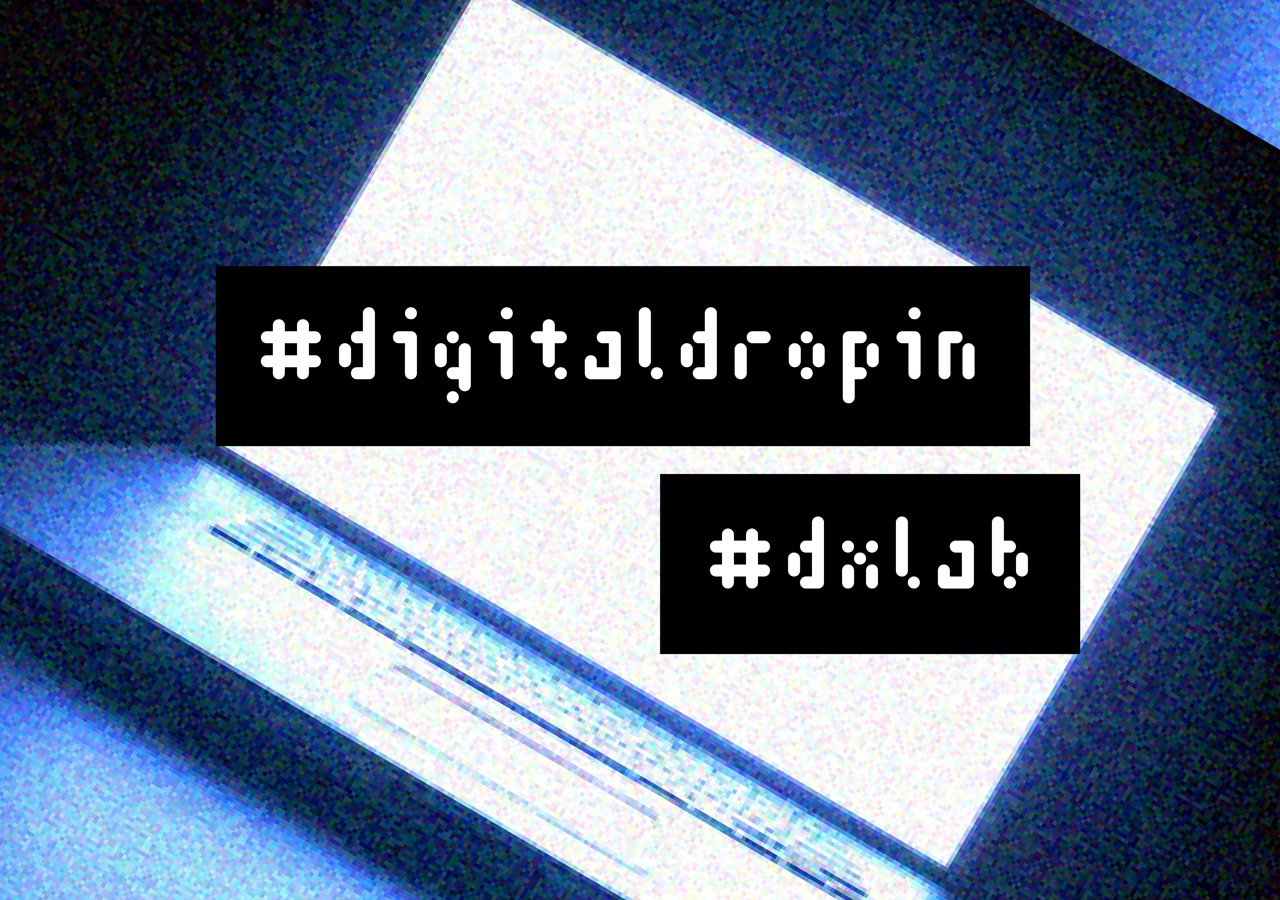 12.8.2015
Digital Drop-in: Erika Taylor
What happens when you put a museum curator and two DX Lab web developers in a room in the State Library of NSW for two weeks? Well we are about to find out.
My name is Erika Taylor, I am the Curator of Collections and Programs at the Tweed Regional Museum in Northern NSW. I'm passionate about regional museums participating in digital innovation in the cultural sector and I'm thrilled to be invited to be the first digital drop in at the DX Lab for the next two weeks.
Over the next two weeks I'm going to be looking at how we can use regional collections (starting with the Tweed Regional Museum's Collection) in conjunction with the State Library of NSW Collection to produce something useful and exciting online, that lets people explore the endless connections between city and country.
The Tweed Regional Museum publishes it's collection online on Ehive , which makes its data available via an API. It's proved an excellent way to make our collection easily available online. But now we want to do more! We want to find ways to use our collection to make it more useable, findable, and sharable. As with many small regional libraries and Museums we don't have a dedicated IT or web department, but we do have great content. Myself along with DX Lab developers, Ruth and Ken, are going to experiment with the Ehive API, the Library API, maybe even integrating data from TROVE  and the Australian Bureau of Statistics.
Lets get playing!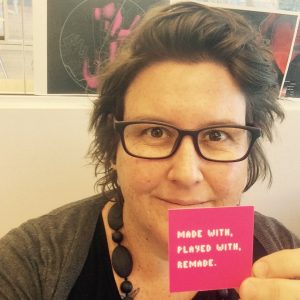 Note: My drop in was made possible by a mentorship grant from MGNSW and Arts NSW.