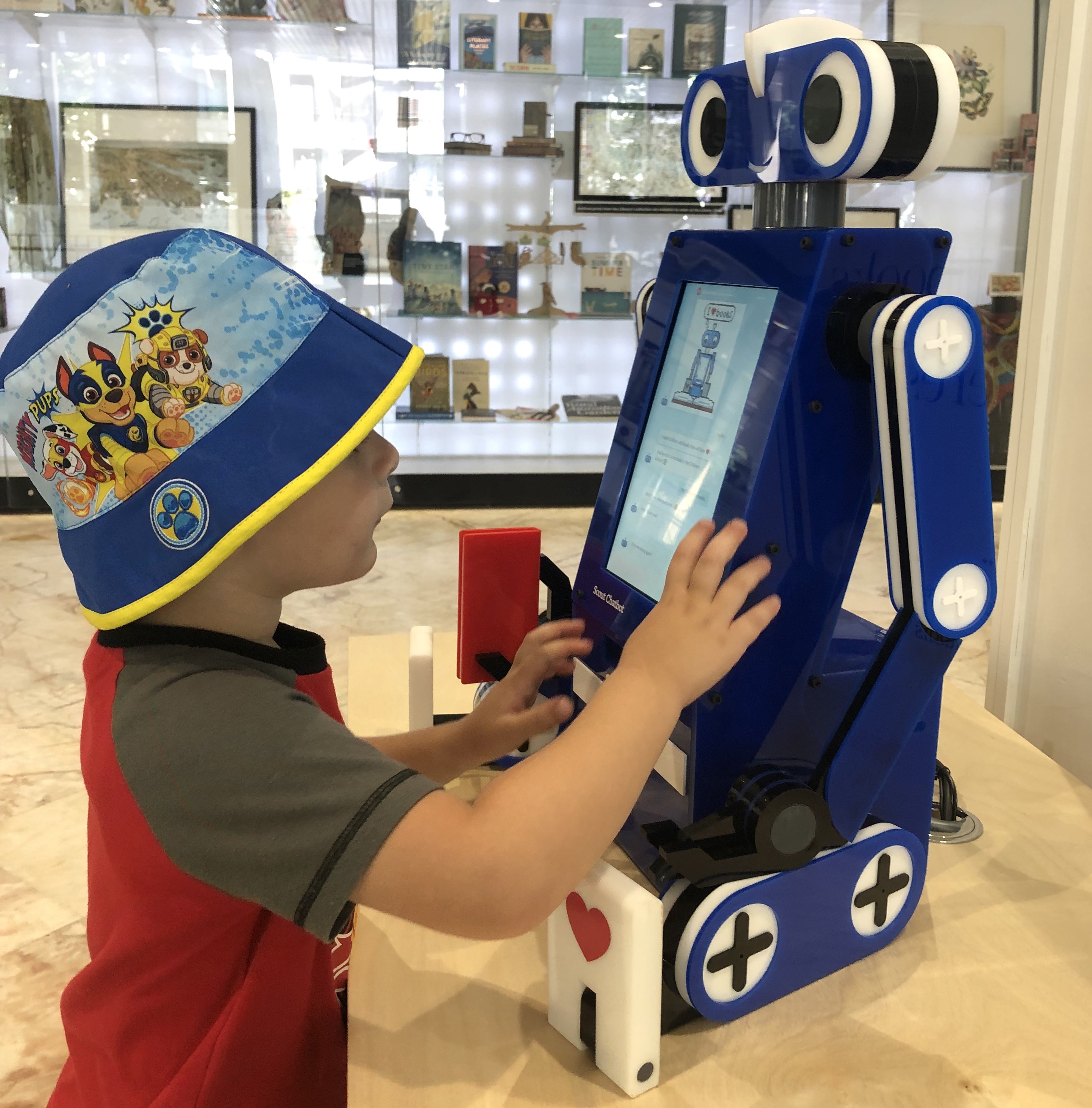 8.11.2019
Post by Meena Tharmarajah
I'd like to introduce you to Scout – a chatbot that helps children find books that match their interests.
Scout can be found on the ground floor of the State Library's Macquarie Street Building and is waiting to chat! A child – or adult – just needs to tap on Scout's touchscreen and answer a few questions. Scout will then recommend and print a list of up to five books for a child based on their answers. These are all books that can be found in The Children's Library.
So why and how did Scout come about?
I've been researching children for many years to inform the design of the children's digital experiences I have made. Along the way I came across several fascinating research nuggets: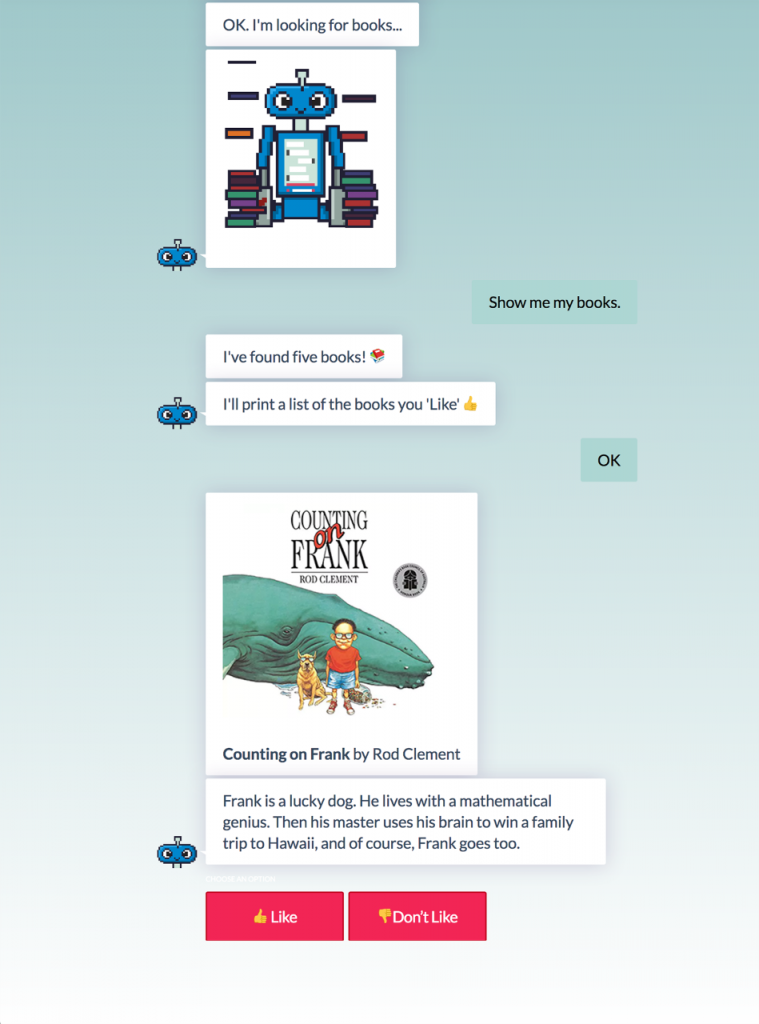 This has been the inspiration to create a chatbot that uncovers a child's interests, without the child needing to explicitly state what those interests are. Once Scout has determined a child's sensibilities, it then searches through the books in The Children's Library to make a recommendation that matches. When books are finally presented to a child, they still get the power of veto – in the form of a 'like' button 👍.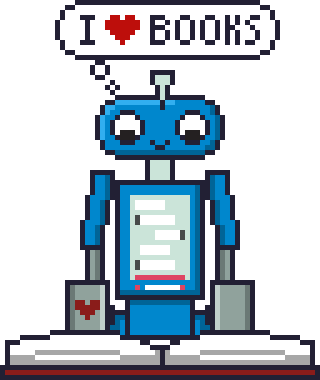 A children's workshop conducted with Year 5 students helped inform Scouts demeanour. As well as a friendly robot exterior, Scout has a clear personality – it wants to be helpful, tries to be funny and is very interested in what a child likes.
A follow-up post will detail some of the other research activities that have informed Scout's development, including a survey for librarians on how they categorise children's books and a workshop with State Library of NSW experts on how children's books may be described and tagged.
For now, please chat to Scout at the State Library of NSW, Macquarie Street foyer.