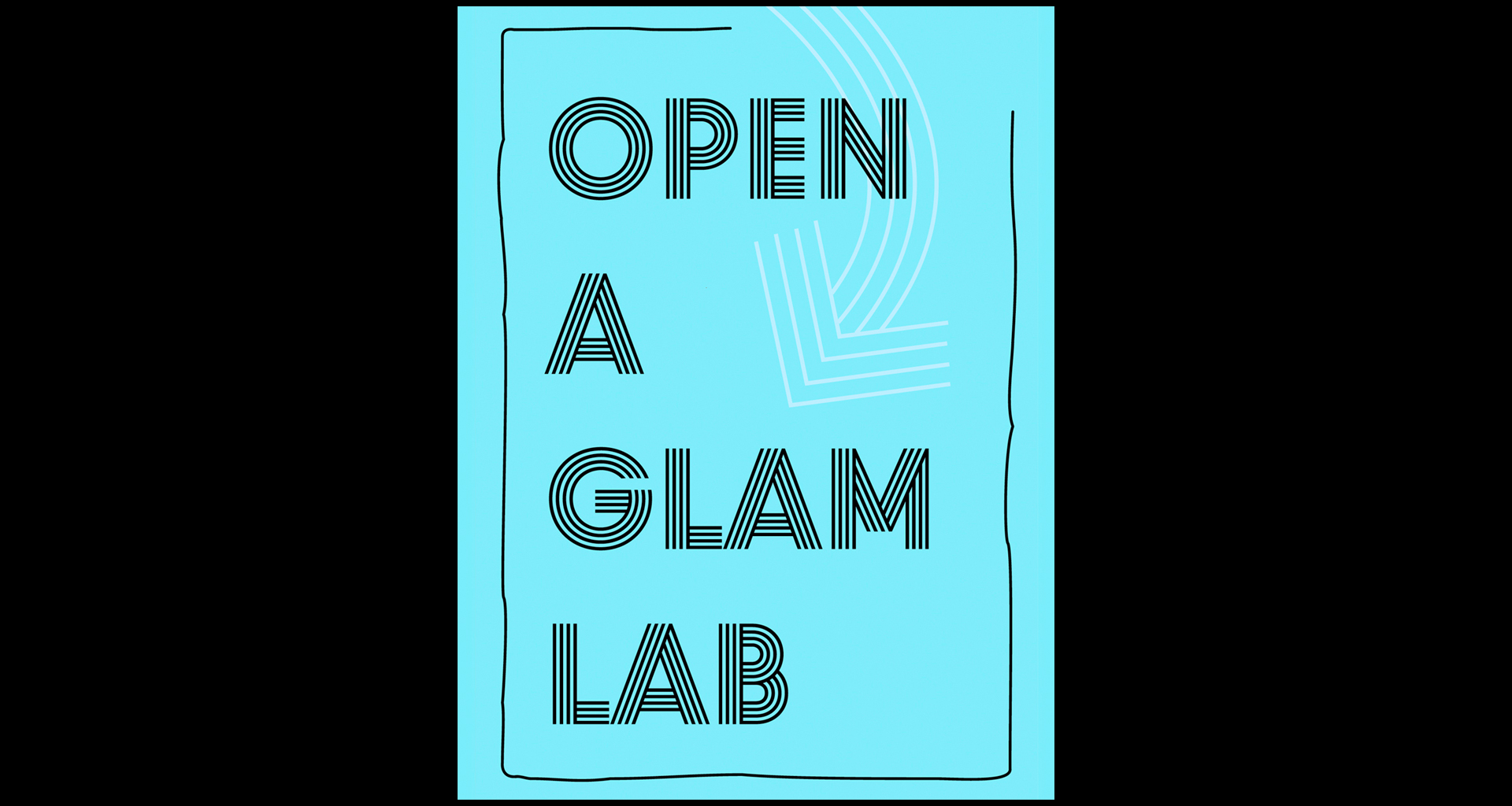 30.10.2019
In the week of 23-27 September 2019, 16 international peers, working in the gallery, library, archive, museum and university cultural heritage Lab sector (GLAM), got together in a hotel in Doha, Qatar, to write a book in 5 days. I was fortunate to be invited and excited to share my knowledge of working in a Lab. It was an incredible experience meeting with international peers, who are all doing innovative work in Labs across the cultural heritage sector.
Cultural heritage organisations have historically provided access to and preserve cultural heritage. The shift towards the digital has presented new opportunities for experimentation and innovation. The fast pace of technological developments impacts society and culture worldwide. Some institutions may not be ready for this. This is the world of GLAM Labs. Labs and Lab-style work challenge the traditional approach and use new, existing and emerging technologies to make their collections available in innovative, engaging and unexpected ways. Labs experiment, collaborate, take risks, sometimes fail, and always push boundaries. Open a Glam Lab page 32.
The process of writing this book was very similar to the way in which all Labs work and that is being experimental by nature. Nothing new to the group of peers coming together to write a book in an experimental format.
The business model of writing a book in 5 days, has been set up by Book Sprints.
A book written by the right people at the right time establishes authority on a topic. Book Sprints facilitate your experts to aggregate knowledge, turn it into clear information and publish it fast. Book Sprints
The initial idea of getting international GLAM Labs together to write a book came from an event organised by Mahendra Mahey, Manager of British Library Labs.
It became very clear when we held our first event at the British Library, getting professionals together who are either working in GLAM Labs or would like to have a Lab in their organisation, that the amount of information we were gathering about each other's experiences needed to be compiled into a handbook. Mahey, M.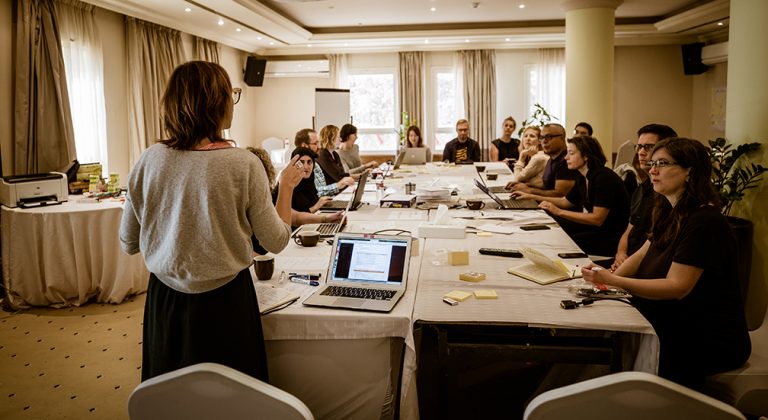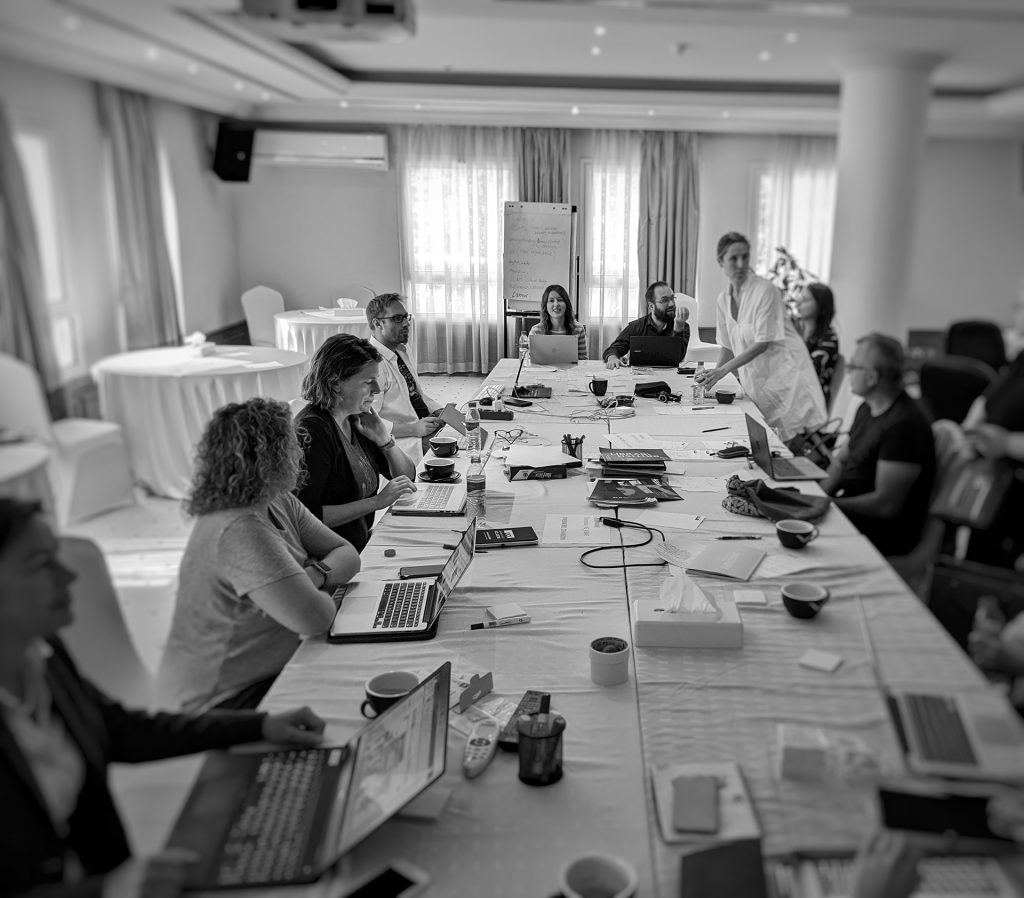 The 16 authors are: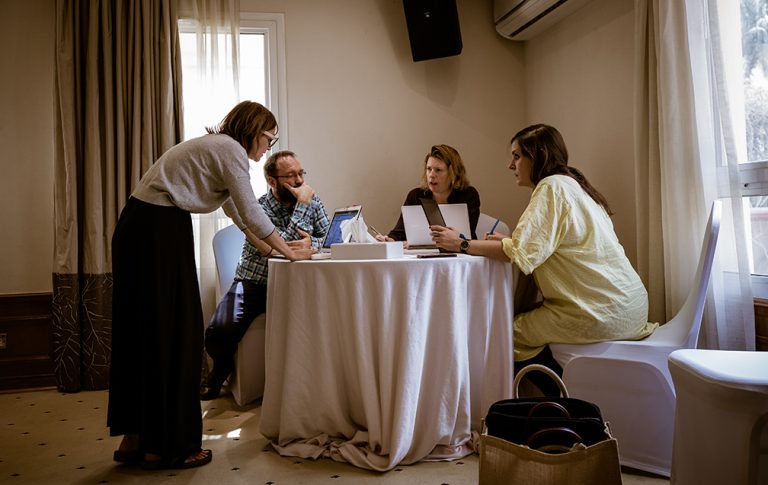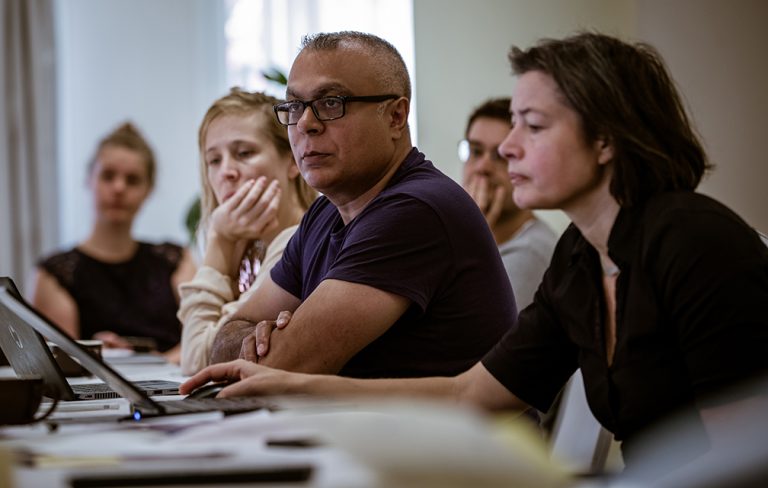 The process started with a day and a half of discussing and writing on post-it notes. What should the book be about and how would it be structured? All of us felt that it should be a practical book on why Labs exist, how they can be set up and what they need in order to thrive. We wanted to write an interesting and engaging book that anyone could pick up and read.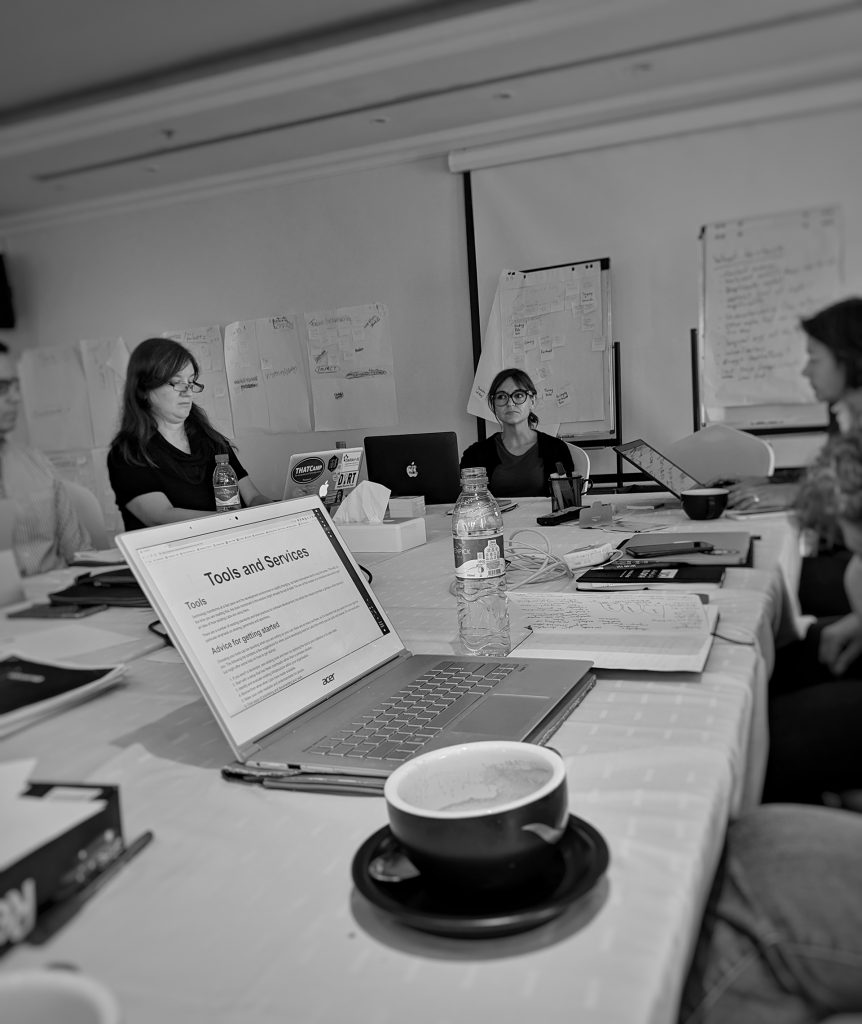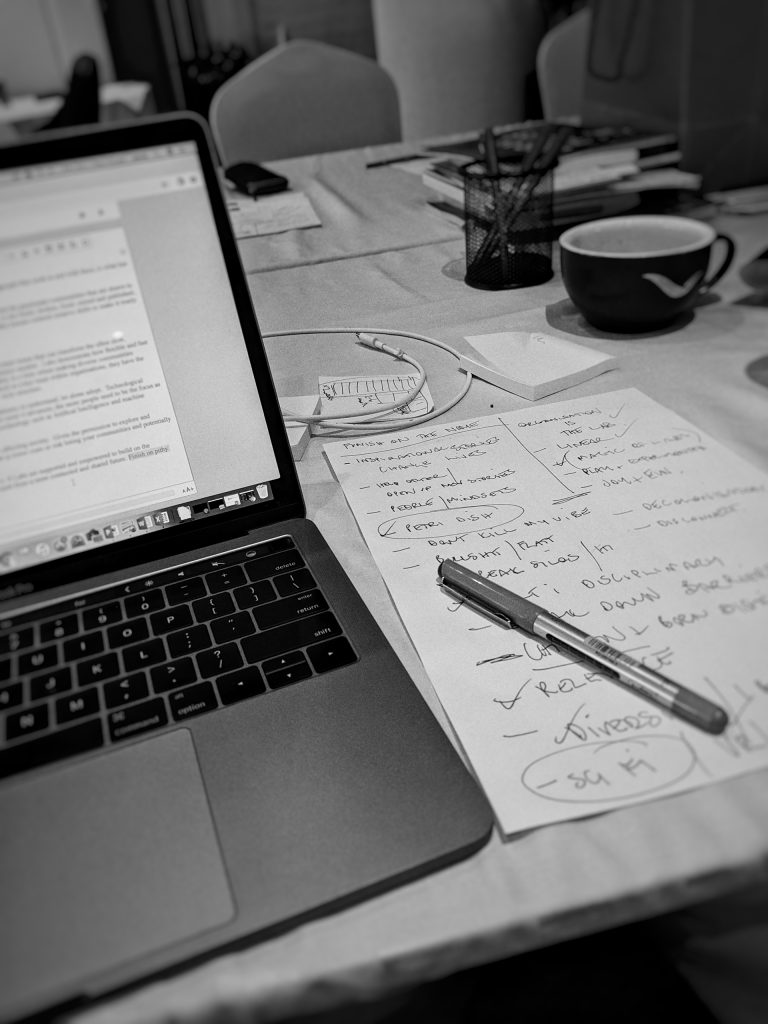 Once we agreed on a loose structure, we formed smaller groups and started writing different sections. Over the next couple of days the team had written 40,000 words! Each team then went through a process of peer reviewing and editing each other's chapters. The final day and a half was spent editing and deleting certain sections that were repetitive and, finally, giving the book its unique tone and voice.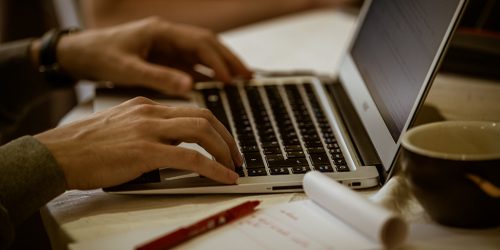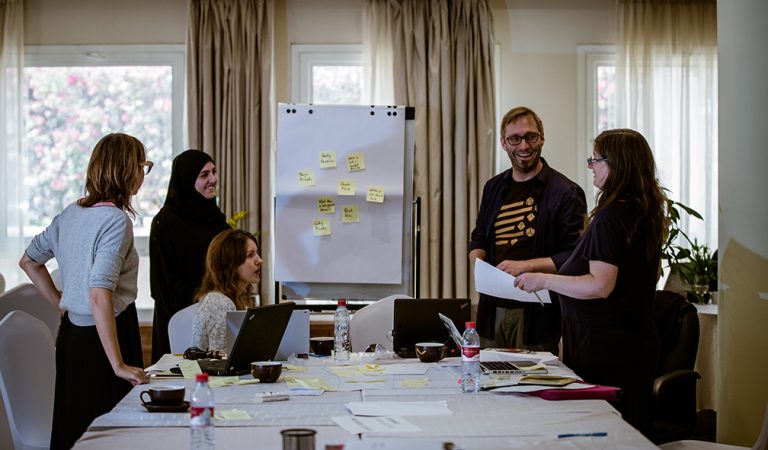 This was a very challenging but highly rewarding experience, with long days and nights, where everyone shared their valuable experience and knowledge.
The book is made up of the following sections:
Forward: GLAM and Labs, Qatar National Library, Chartered Institute of Library and Information, Professionals (CILIP), Acknowledgements and The Authors
Introduction: About this Book and Summary
Introducing GLAM Labs: Defining a Lab, Benefits of a Lab and Key points
Building a GLAM Lab: Values, Designing a Lab, Realising a Lab and Key points
GLAM Lab Teams: Forming the Lab team, Team Allies, Letting Teams Thrive and Key Points
User Communities: Understanding Users, Engagement, Collaboration and Partnerships and Key Points
Rethinking Collections as Data: About Digital Collections, Sharing Data, The Lab Data Recipe and Key Points
Transformation: Labs Championing Change, From Prototype to Practice and Key Points
Funding and Sustainability: Funding, Sustainability, Retirement and Decommission and Key Points
Into the Future with GLAM Labs: Into the Future with GLAM Labs
Annexes: Bibliography and Further Reading, Acronyms, Data Formats and Colophon
GLAM Labs have been the catalyst for significant structural change in the last decade and their ability to scale up or down – as buffeted by winds of financial uncertainty – has been an unlikely source of their resilience. This book is an essential read for cultural institution leaders looking to understand why their organisation might need a GLAM Lab, and also for those workers who are making the case for one. Each chapter clearly lays out the reasoning, benefits, challenges, and ways forward and the case studies are clear and compelling. I look forward to a further blossoming of Labs in our sector. Seb Chan, Chief Experience Officer, ACMI, Melbourne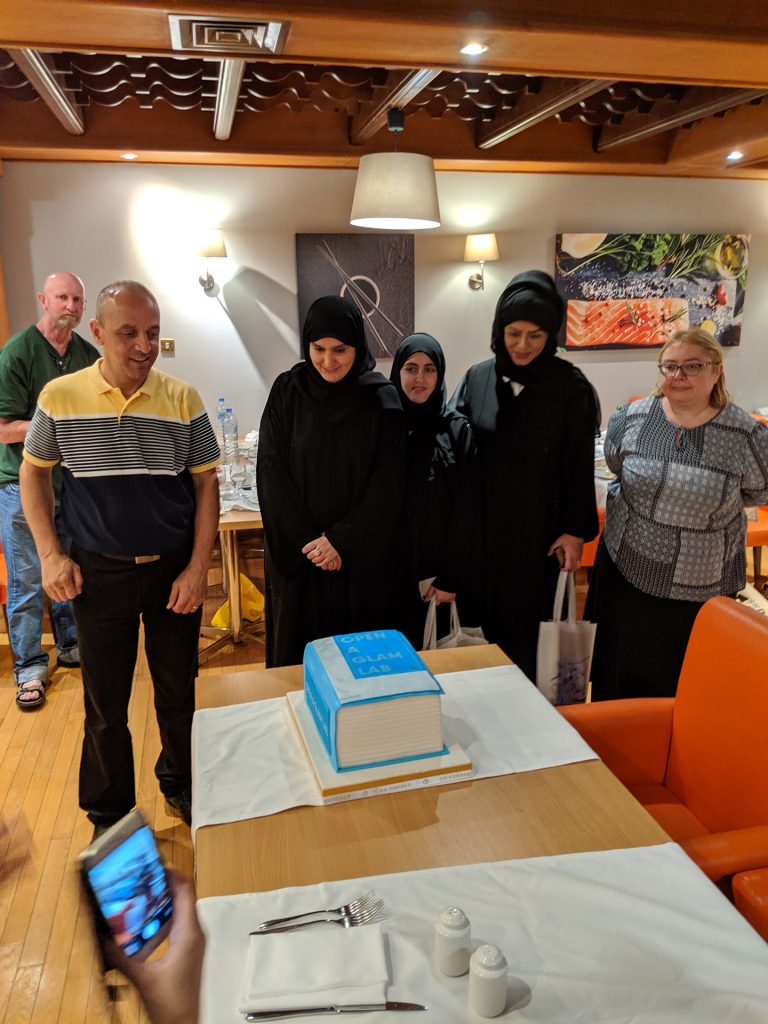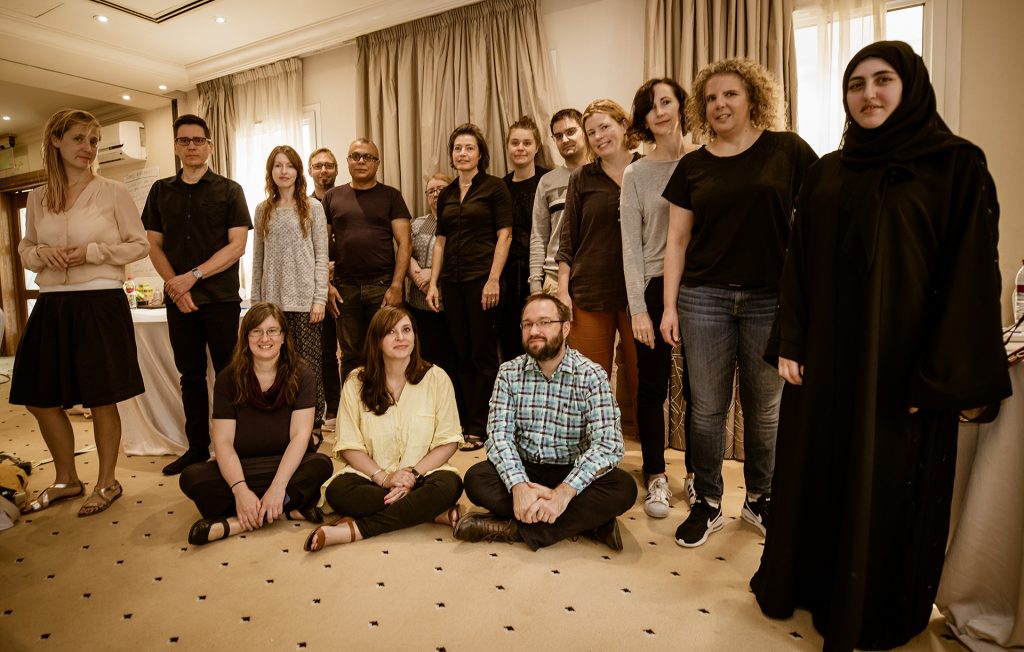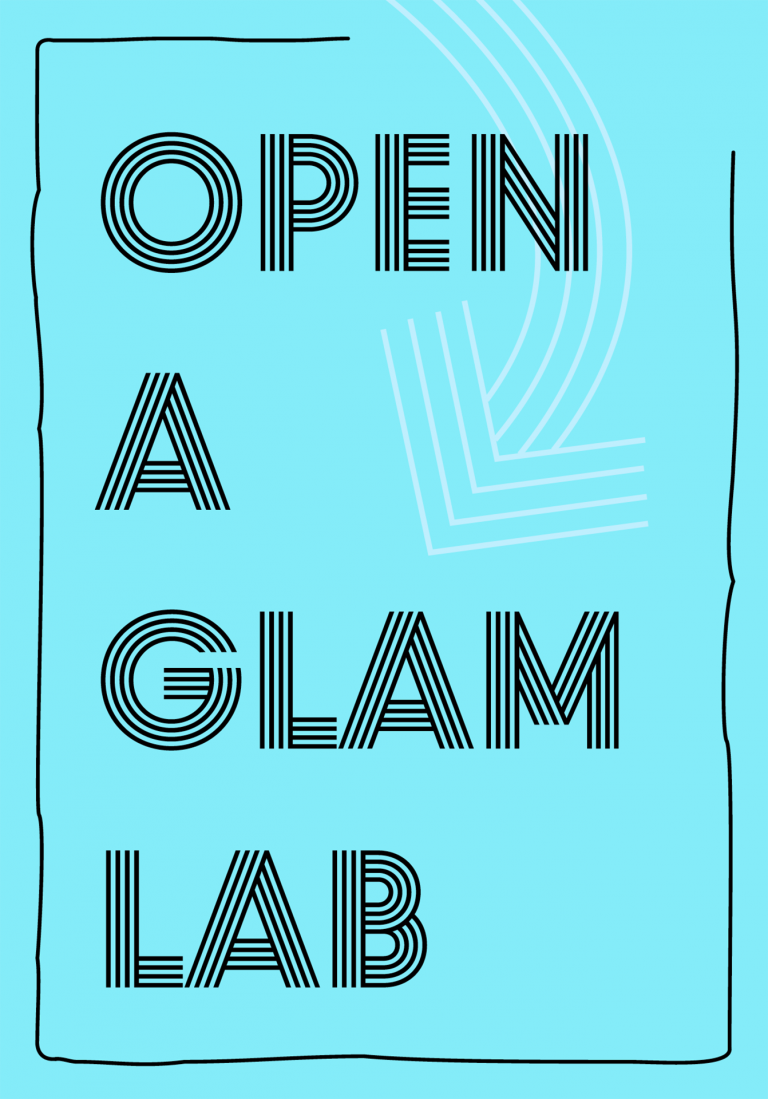 Many thanks to the organisations that were able to sponsor this book sprint, UCL Qatar, Qatar University Library, The British Library and the Library of Congress.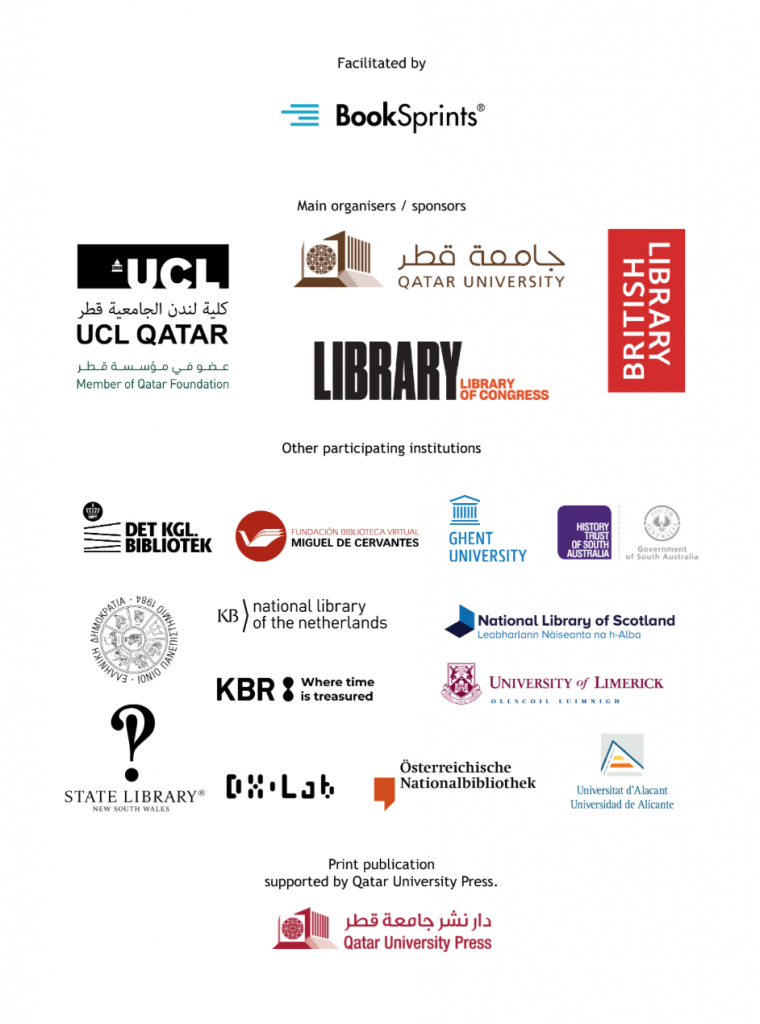 The Book Sprint team were Laia Ros (Facilitator), Lennart Wolfert (Illustrator), Agathe Baëz (Book Producer), Raewyn Whyte and Christine Davis (Copy Editors).
We hope that you enjoy this book and find it useful. It can be downloaded here.