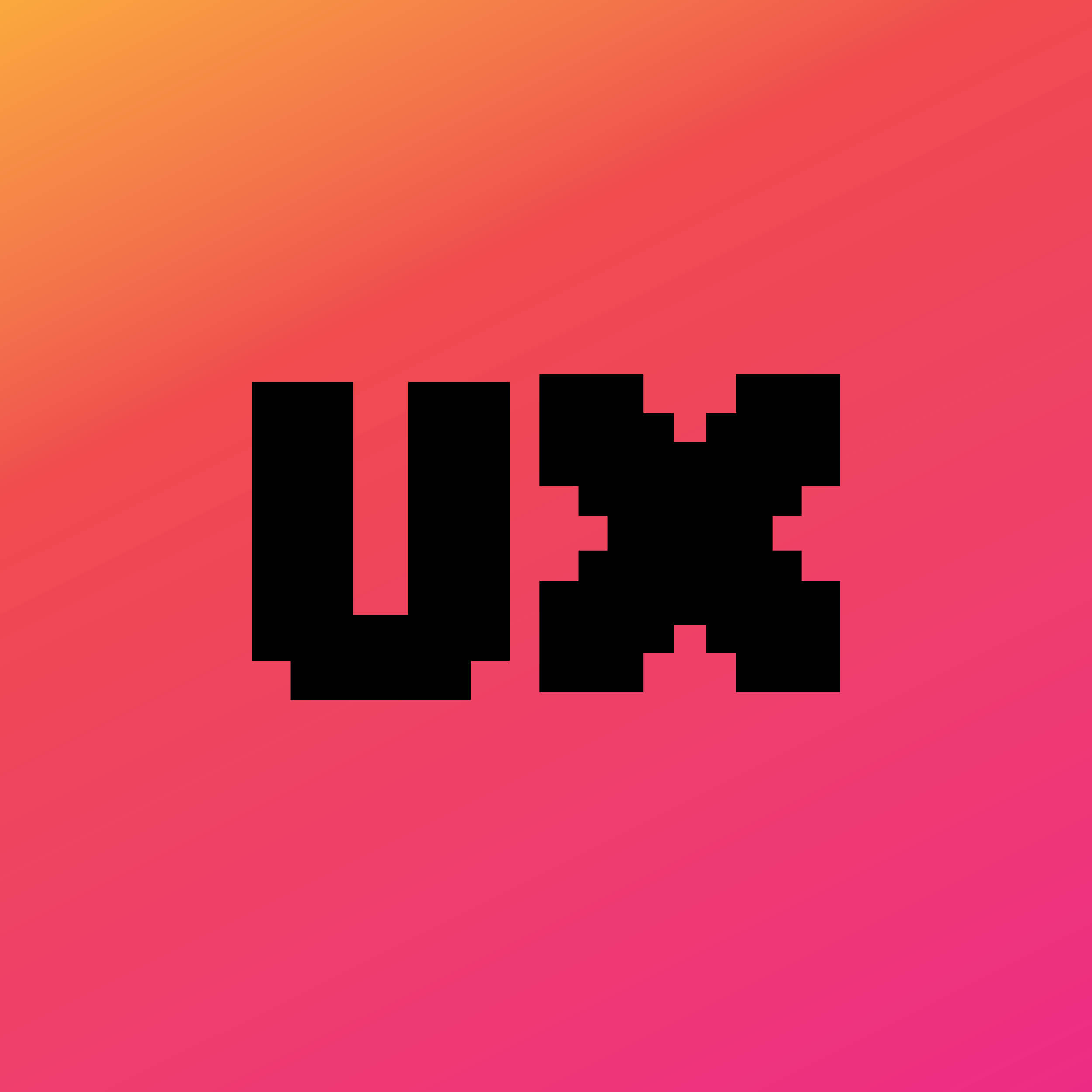 2.5.2016
The DX Lab in collaboration with IxDA Sydney is hosting a UX workshop titled 'The Library of the Future:UX Rapid Prototyping Workshop.' This event will be a fun, fast-paced and future thinking UX prototyping session.
The challenge: designing digital interfaces for the Library of the Future. The workshop will include two design challenges that the DXLab is currently exploring.
Each session will kick off with a detailed brief outlining your projects design limitations and resources. Then, working collaboratively with other workshop attendees you will be challenged to sketch and pitch your solution to your peers. The emphasis will be on low fidelity sketched solutions and there are no wrong answers. Check out previous stories on our site for ideas.
The evening is designed to be both fun and creatively challenging.
The workshop will conclude with drinks, nibbles and a chance to meet us and other workshop participants.
Places are limited so be quick. Tickets are available through Eventbrite.
WHEN Thursday, 19 May 2016 from 6:00 PM to 8:30 PM (AEST)
WHERE The State Library of NSW – The Macquarie Room Macquarie Street, Sydney, NSW 2000