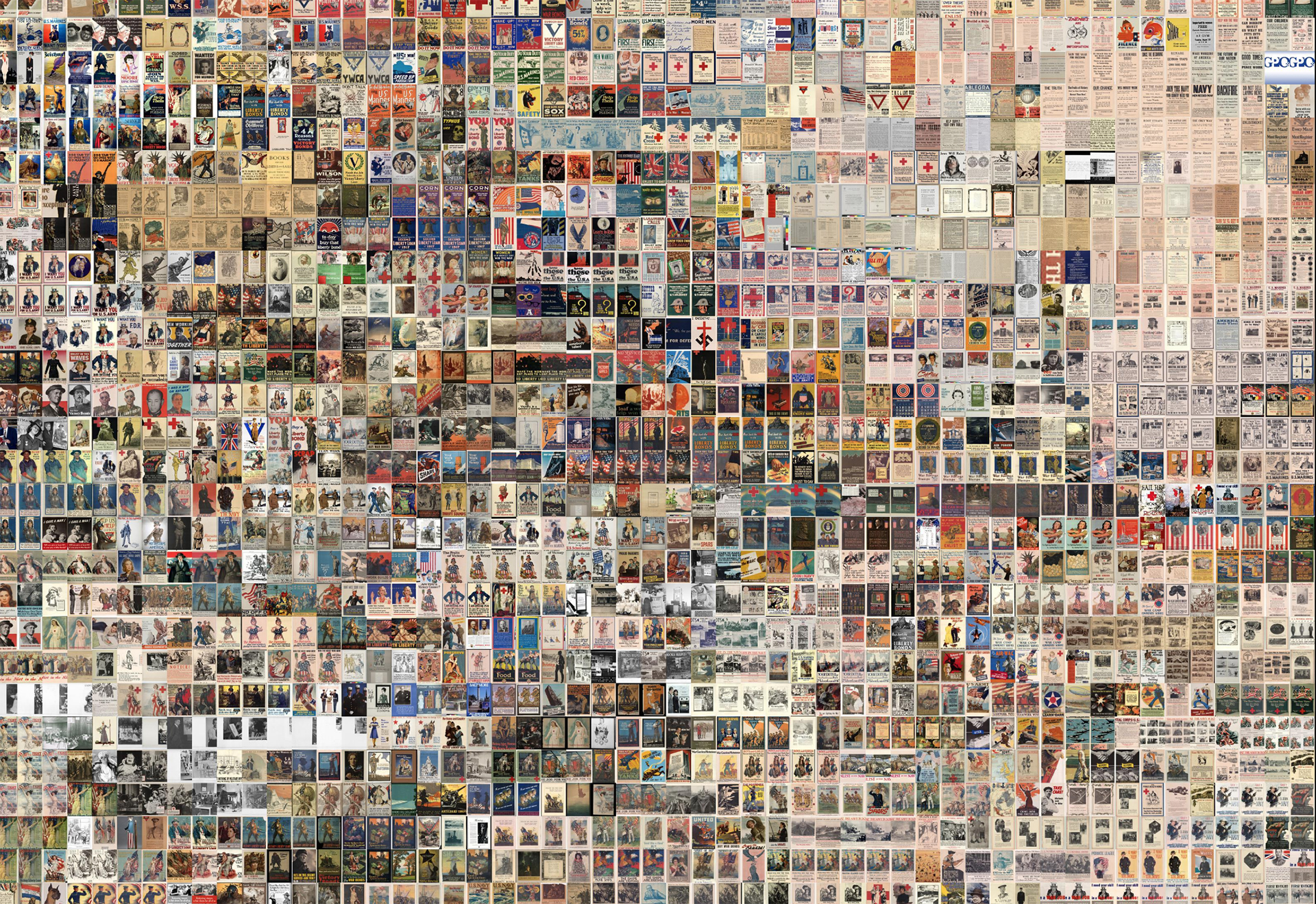 21.6.2019
Winner DX Lab Fellowship #3
The DX Lab is thrilled to announce that Mauricio Giraldo is the 2019 DX Lab Fellowship winner.
We received a number of high quality applications this year and we are delighted to have read through such innovative ideas by the various creative technologists. We would like to thank them for their ideas, dedication and the time they have taken to put in proposals.
This fellowship has been specifically set up to support the creative and innovative use of the Library's collection data.  It promotes innovation, partnerships, experimentation and creativity using the Library's data via new interfaces and experiences.  This is a unique opportunity for researchers in the digital humanities particularly within the Gallery, Library, Archive and Museum sector (GLAM).
"As collections become more complex and varied, the challenge of helping people find what they want becomes more and more difficult. This year we invited creative technologists to submit ideas that might help us help our readers comb through the Library's collection," said State Librarian Dr John Vallance. "I congratulate Mauricio Giraldo on his successful application and look forward to seeing how his project unfolds over the coming months, in collaboration with the DX Lab."  Dr John Vallance, State Librarian.
Mauricio is awarded $30,000 to further research and develop his innovative project into improving discovery of the collection in our catalogue with machine-generated metadata.
Historically, libraries have employed text-based cataloguing to describe their materials. As a result, as more collection materials appear digitally, libraries rely on text-input-based interfaces to facilitate user discovery, usually with an "advanced search" option for more fine-grained text input to individual fields. This approach is useful when patrons are searching for materials based on keywords, but only when those same keywords are present in object descriptions. As such, descriptions can present a barrier to access for use cases that are not accommodated by text-based exploration. I propose enhancing the Manuscripts, Oral History and Pictures Catalogue with computer-generated metadata to create new pathways for patron exploration. By focusing on the 300,000+ digitised image set that is currently available and adapting existing tools for object recognition, clustering, and color identification, I will explore how machine-generated image-based metadata can be employed alongside text-based metadata to improve accessibility and findability of materials and allow new types of serendipitous discovery. Mauricio Giraldo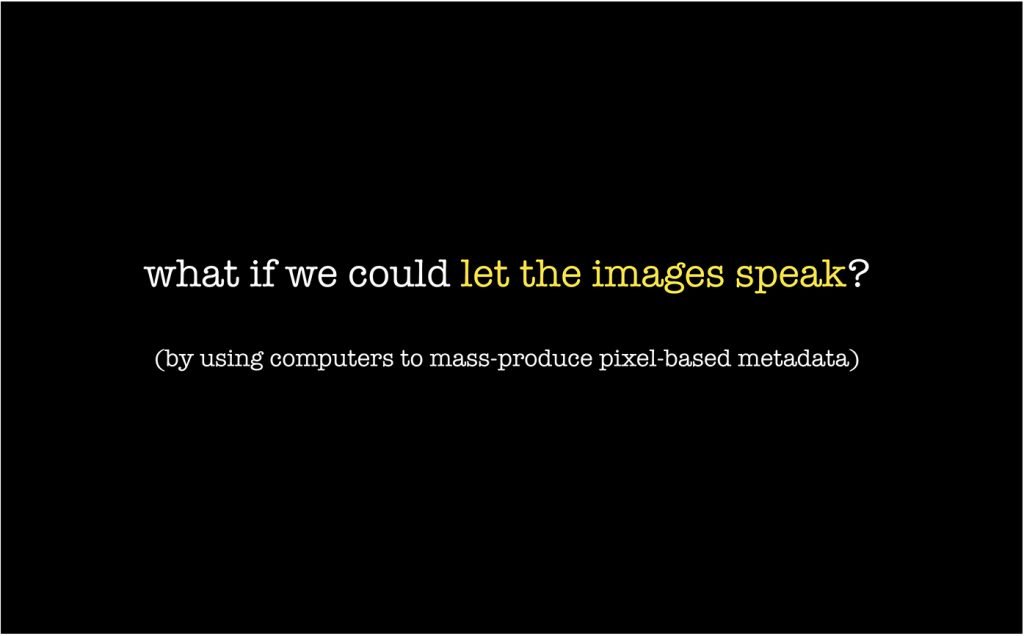 Mauricio's experience and education includes:
• Independent consultant in Interaction Design and Development for Digital Humanities. He helps cultural institutions develop digital projects to bring their collections to the public in creative ways.
• Worked at The New York Public Library's NYPL Labs innovation unit dedicated to researching ways of engaging the public with the Library's collections using digital technology.
• Worked at the Digital Public Library of America as Principal Interaction Designer.
• Education and qualifications include: Master of Human-Computer Interaction, Carnegie Mellon University, Pittsburgh, USA (2011). Industrial Designer, Universidad de los Andes, Bogotá, Colombia (2000). Lecturer, Department of Design, Universidad de los Andes, Bogotá, Colombia (2004-2010). Independent Digital Agency Founder, Bogotá, Colombia (2000-2010).
Congratulations to Mauricio, we are looking forward to working with you on this project and welcome you to the Library and the DX Lab.
The DX Lab Fellowship is supported through a gift to the State Library of NSW Foundation – a not-for-profit organisation which supports key Library fellowships, and innovative exhibitions and landmark acquisitions.